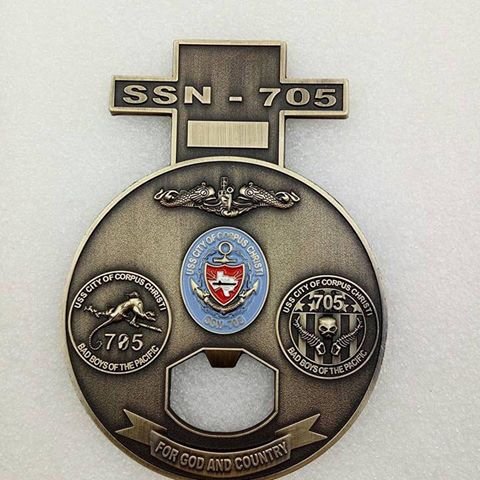 Challenge Custom Coins: A Complete Guide
Roughly 30% of war veterans struggle with PTSD at some point in their life. Almost 45,000 Americans commit suicide every year. More than half of the working population is dissatisfied with their current place of work.
Think these stats are unrelated? Well, you should think again.
Whether you or one of your loved ones has served in the armed forces, survived a suicide attempt, or just feels unappreciated or unchallenged at work, chances are they need help; someone to talk to, someone to listen to them.
However, as most of you may have likely experienced, it's not always easy to ask for help.
Here is where custom and challenge coins have a role to play.
But what exactly are challenge coins, and just how can they help in improving and saving lives? Let's find out.

Challenge Coins: Their Different Uses
The practice of carrying challenge coins primarily began as a military tradition. The tradition started it World War I when members of a regiment were each presented with a coin. When a coin was shown by a soldier, it meant that everyone else in the vicinity had to present their coin as well. If someone lost their coin or didn't have it on their person, they would have to buy everyone a round.
What started as a practice to promote camaraderie slowly evolved to become something much more serious. As time went on, challenge coins began to take a much more significant role in the armed forces. At the conclusion of their service, challenge coins are often produced by veterans in a civilian environment. This serves as a signal to other vets that they need someone to talk to. Perhaps they're struggling with a tough bout of PTSD or depression, or maybe they're just looking for a friend.
Regardless of what the reason is, presenting a challenge coin in the "real world" became a sign that help was needed. It's also recognized as a symbol of friendship and mutual respect.
Different Types of Challenge Coins
Because of their high popularity and success in the military, challenge coins have now found their way into the civilian world and other institutions as well. Today, you can find a challenge coin for people from all walks of life. For instance, there are now coins for firefighters, police officers, the FBI and even coins for corporate companies.
The bottom line is, whichever type of profession you want to commemorate; chances are that you'll easily find numerous custom coins for it.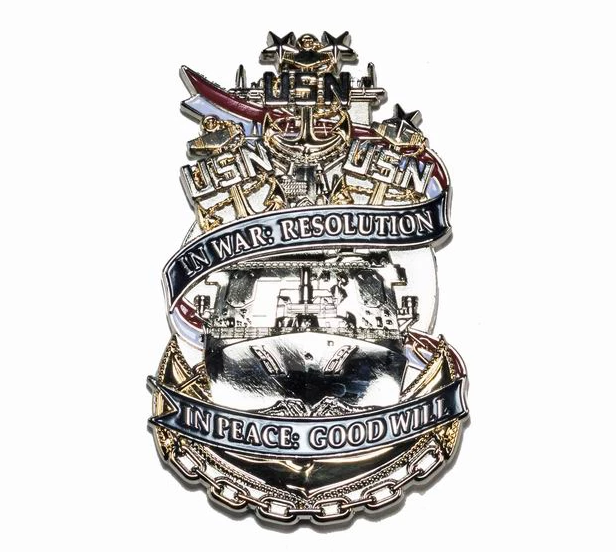 Challenge Coins 4 U is a custom military challenge coins manufacturer. Based out of Cheyenne, Wyoming, we make custom challenge coins on order. We specialize in manufacturing navy ship coins, army challenge coins and much more. Visit our website today to request a quote and make your own challenge coins.